You are here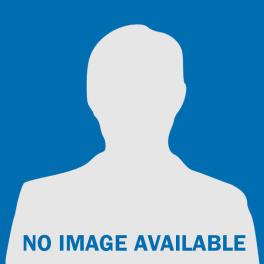 ---
General Info
Hospital Affiliations: ORMC
Prior Experience: Medical Assistant, Physician Assistant
Undergraduate: Marywood Unviversity
Graduate: Mercy College
Clinical Interests:
Critical Care and Internal Medicine.
Year Joined: 2015
---
About Me
What made you want to become a health care provider or what is your earliest memory of wanting to be one?
Family is oriented in my medical profession. Volunteer work helped me to solidify my passion for human connection.
What do you love most about your specialty? / Why did you choose your specialty?
I chose my specialty because of the fast pace environment and helping the critically-ill patients.
How do you connect with your patients?
Listening with empathy.
What are your interests outside of the office (hobbies, activities)?
Music, outdoors and writing.
What is your advice for your patients?
That there are some situations you can control, and others you cannot.
---