You are here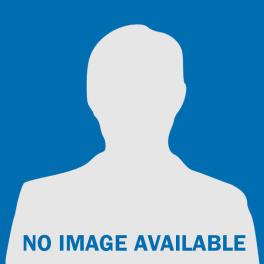 Yu Sun MD
Specialties: Hospital Medicine
Board Certified: Internal Medicine
Languages: English, Mandarin
---
General Info
Medical School/Degree: MD - University of Manitoba, Winnipeg, Canada
Hospital Affiliations: Orange Regional Medical Center.
Prior Experience: Steinbach Bethesda Hospital, Winnipeg, Canada
Residency: Internal Medicine - St. Barnabas Hospital, Bronx, NY; Neurosurgery - Capital University of Medical Sciences, Beijing, China
Undergraduate: B.S. Clinical Medicine - Norman Bethune Medical University, Changchun, China
Clinical Interests:
Stroke prevention and management.
Year Joined: 2016
---
About Me
What made you want to become a health care provider or what is your earliest memory of wanting to be one?
Both of my parents are doctors and they set an excellent example for me since I was very young. I dreamed to become one of them so I could help patients who were in need.
What do you love most about your specialty? / Why did you choose your specialty?
I love my specialty - Internal Medicine because it treats patients as a whole and offers patients real comprehensive care. You need to think hard to solve patient's problems. I love this kind of mental challenge.
How do you connect with your patients?
There are tons of ways to connect with my patients, such as discussing a sports event, a hobby, etc. When I am talking with my patient, I always try to find out something we have in common, that can build the connection instantly and strengthen the physician-patient relationship.
What are your interests outside of the office (hobbies, activities)?
Music, Swimming, Tennis.
What is your advice for your patients?
No smoking, exercise, and listen to and obey your partner. Happy life is a healthy life.
---