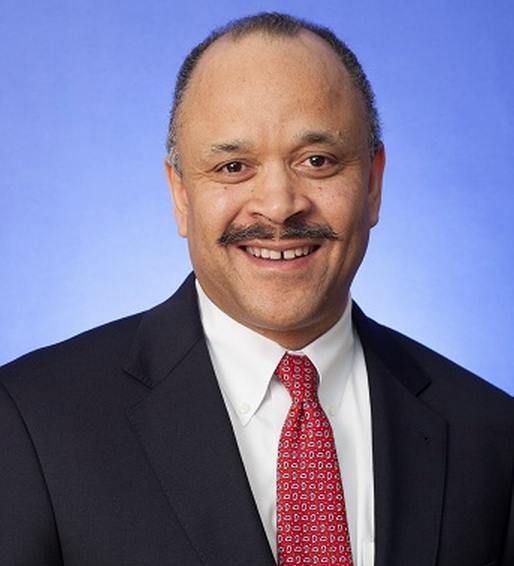 FOR IMMEDIATE RELEASE
Middletown, N.Y. – January 31, 2013 – Crystal Run Healthcare announces the addition of Herman S. Green as Chief Financial Officer. Mr. Green will oversee all financial and accounting operations for Crystal Run Healthcare including strategic and tactical matters as they relate to budget and management of all fiscal and regulatory reporting.
Mr. Green joins Crystal Run Healthcare with over twenty-five years of financial management experience including strategic planning, risk management, accounting operations, internal controls, business development and project management for organizations such as MasterCard Incorporated, Moore Medical Corporation and General Electric Capital Corporation. At MasterCard Incorporated for nearly ten years, Green held the positions of Vice President, Finance, Global Development and most recently, Vice President, Finance, Global Finance. Mr. Green is a cum laude graduate of Howard University in Washington DC where he earned his Bachelors of Business Administration in Finance. In addition, Green earned his Masters of Business Administration from Harvard Business School in Boston, MA.
"It is my utmost pleasure to welcome Herman to Crystal Run Healthcare as a member of our executive leadership team. Herman brings with him tremendous experience in finance and executive level management, all of which will help guide Crystal Run to continued success in quality health care delivery for our patients," said Michelle A. Koury, MD, Chief Operating Officer at Crystal Run Healthcare.
--- Cutline: Herman S. Green, Chief Financial Officer at Crystal Run Healthcare
About Crystal Run Healthcare:
Crystal Run Healthcare is a premier multi-specialty group practice, and is among the fastest growing medical practices in the country. Crystal Run Healthcare includes over 300 providers, in over 40 medical specialties with 15 practice locations focusing on the healthcare needs of the mid-Hudson Valley and lower Catskill region. Crystal Run has a strong commitment to primary care, employing an outstanding group of physicians representing the specialties of Internal Medicine, Obstetrics/Gynecology, Family Practice, Geriatrics and Pediatrics. The practice also includes unsurpassed sub-specialists in a wide variety of medical and surgical specialties and sub-specialties. Crystal Run Healthcare offers fully accredited digital radiology and laboratory services and is a national leader in the use and advancement of electronic health records (EHR). Crystal Run Healthcare is accredited by The Joint Commission and is designated by the NCQA as a Level 3 Patient Centered-Medical Home. The practice was among the first 27 health care organizations in the nation to participate as an Accountable Care Organization (ACO) in the Medicare Shared Savings Program (MSSP) effective April 2012. NCQA recognition of Crystal Run as an Early Adopter seeking ACO Accreditation in January 2012 culminated in December 2012 with Crystal Run Healthcare achieving NCQA Level 2 ACO Accreditation. For more information about Crystal Run Healthcare visit our website at
www.crystalrunhealthcare.com
or call 845.615.6832.