You are here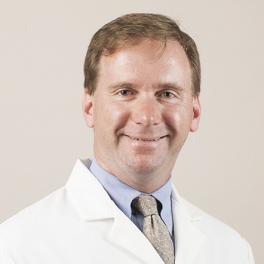 Overall Rating of Provider
---
General Info
Medical School/Degree: New York University School of Medicine
Hospital Affiliations: Garnet Health Medical Center (ORMC), St. Anthony Community Hospital
Residency: Internal Medicine, Mount Sinai Medical Center, New York, NY
Internship: Internal Medicine, Mount Sinai Hospital, New York, NY
Undergraduate: MD, New York University, New York, NY
Year Joined: 1998
---
About Me
What made you want to become a health care provider or what is your earliest memory of wanting to be one?
I have wanted to be a doctor since grade school. The ability to help people improve their health has always been of great interest to me.
What do you love most about your specialty? / Why did you choose your specialty?
I enjoy helping people at all stages of life - from the very young, to those that are at later stages in life. It gives me great satisfaction to have the ability to treat a multitude of medical problems and to see people develop over the course of their lives.
How do you connect with your patients?
I like to find out what interests people, and what they get enjoyment from. Part of being a physician is being able to connect with people socially, and not just focus on the medical issues.
What are your interests outside of the office (hobbies, activities)?
I enjoy sports, hiking, and fishing. I enjoy spending time with my kids.
What is your advice for your patients?
Prevention is a major key to staying healthy. I encourage patients to do their best with maintaining a healthy lifestyle.
---