You are here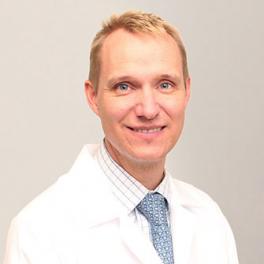 Overall Rating of Provider
---
General Info
Medical School/Degree: Medical School of Ludwig Maximilian University of Munich, Munich, Germany
Hospital Affiliations: Garnet Health Medical Center (ORMC), St. Anthony Community Hospital
Prior Experience: Northwest Hand and Orthopedics, Shoreline, WA
Internship: General Surgery, Drexel University College of Medicine, Philadelphia, PA
Clinical Interests:
Hand Surgery, Hand Trauma, Nerve Surgery, Wrist Arthroscopy, Fracture Care, Microsurgery
Year Joined: 2014
---
About Me
What made you want to become a health care provider or what is your earliest memory of wanting to be one?
Through my family, I was always exposed to healthcare providers and medical literature. I never wanted to do anything else but be a doctor.
What do you love most about your specialty? / Why did you choose your specialty?
I love the variety of conditions and patients, from bone surgery to microsurgery, from kids to the elderly.
How do you connect with your patients?
I am a very good listener.
What are your interests outside of the office (hobbies, activities)?
Golf, Cars, Family, Skiing
What is your advice for your patients?
Be patient with the recovery. This is where the word patient originates from.
---