You are here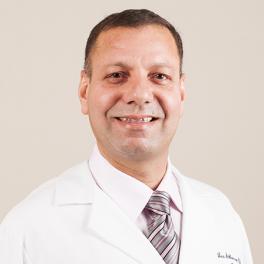 Manoranjan Singh MD
Specialties: Urgent Care
Board Certified: Family Medicine
Languages: English, Hindi, Punjabi, Russian
---
General Info
Medical School/Degree: The 2nd Tashkent State Medical Institute, School of Medicine
Hospital Affiliations: Orange Regional Medical Center, Catskill Regional Medical Center
Prior Experience: Edward M. Kennedy Health Center, Worcester, MA
Clinical Interests:
Urgent Care
Year Joined: 2012
---
About Me
What made you want to become a health care provider or what is your earliest memory of wanting to be one?
I wanted to become a doctor since childhood. As a kid, I enjoyed watching doctors meeting with different patients every day and helping them with their problems.
What do you love most about your specialty? / Why did you choose your specialty?
Urgent Care is very challenging yet interesting. You never know what to expect and have very little time to decide what level of care a patient needs. Each day is different here. I find this type of medicine to be very engaging.
How do you connect with your patients?
Sometimes patients are very anxious when they come to Urgent Care, which is completely understandable. I listen to them attentively, make them feel comfortable, and let them know that I am here to help them. I always treat my patients the way I would like to be treated.
What are your interests outside of the office (hobbies, activities)?
Spending time with my family, exercising, playing tennis and racquetball and traveling.
What is your advice for your patients?
Eat healthy, exercise, think positive, and never give up.
---