You are here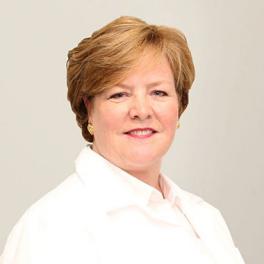 ---
General Info
Hospital Affiliations: Nyack Hospital
Prior Experience: All Ages Family Practice, Pearl River, NY
Undergraduate: Lehman College
Clinical Interests:
Anything that will help me to better take care of patients. I like to take care of teenagers and new moms.
Year Joined: 2014
---
About Me
What made you want to become a health care provider or what is your earliest memory of wanting to be one?
After completing a term of enlistment in the U.S. Navy, I knew I wanted to continue to serve and help people. One of my earliest memories of wanting to take care of people was at the age of fourteen after undergoing an appendectomy and receiving excellent, compassionate care from the team. I wanted to be just like them.
What do you love most about your specialty? / Why did you choose your specialty?
As a Family Nurse Practitioner, I care for patients over the whole life span, sometimes seeing all members of a family. I am not locked into a certain age group.
How do you connect with your patients?
I believe in establishing strong connections with my patients, to better take care by really listening and getting to know them, teaching and helping them to make realistic lifestyle changes for optimal health.
What are your interests outside of the office (hobbies, activities)?
I love to spend time with my husband and family. I love cooking, any form of needlework and gardening. I am also active in my church.
What is your advice for your patients?
Respect yourself. Make reasonable goals when planning lifestyle changes for healthy living.
---