You are here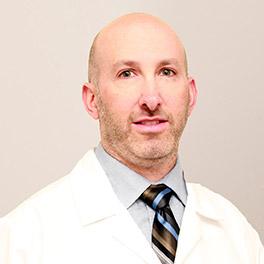 ---
General Info
Medical School/Degree: Ross University School of Medicine
Residency: Psychiatry, UnityPoint Methodist Hospital, Peoria, IL
Undergraduate: SUNY Albany
Clinical Interests:
Adult general psychiatry, sleep medicine, and addiction medicine.
Year Joined: 2015
---
About Me
What made you want to become a health care provider or what is your earliest memory of wanting to be one?
I've had an interest in medicine since I was a child and can remember going to my pediatrician and being interested in the various procedures tests. This led to a desire to want to help people which has stayed with me.
What do you love most about your specialty? / Why did you choose your specialty?
The thing I love most about psychiatry is how many people can have the same diagnosis but their stories and history are unique.
How do you connect with your patients?
I feel like I connect with my patients by striving to be empathetic and understanding of their current life situation and what their experience has been like.
What are your interests outside of the office (hobbies, activities)?
I enjoy watching movies, mostly documentaries, dramas, and comedies; snowboarding, trying out new restaurants, and spending time with family and friends.
What is your advice for your patients?
Try to be patient with the treatment and realize that the combination of medication and therapy is most beneficial.
---