You are here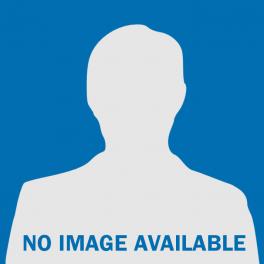 James C. Newton PT, DPT, ATC
Specialties: Physical & Occupational Therapy
Board Certified: Orthopedic Certified Specialist and Athletic Training
Languages: English
---
General Info
Undergraduate: BS, Athletic Training and Clinical Sciences, Ithaca College, Ithaca, NY
Graduate: Doctorate of Physical Therapy, Ithaca College, Ithaca, NY
Clinical Interests:
Helping active individuals return to work or sport effectively and safely, evidence based practice in treatment of orthopedic conditions, post-operative orthopedic recovery
Year Joined: 2018
---
About Me
What made you want to become a health care provider or what is your earliest memory of wanting to be one?
When I was younger I was an active tennis player nationally and many of my friends got injured during it and I wanted to help them so that led me to investigate becoming an athletic trainer and physical therapist. To me physical therapy was the perfect way to combine an active lifestyle with helping people.
What do you love most about your specialty? / Why did you choose your specialty?
Getting to help people and in the process forming relationships with my patients is what I like most about being a physical therapist. I chose to become a board certified orthopedic specialist because I wanted to provide my patients with the highest level of care based on current evidence so that I could be sure that I was doing what is best to help them.
How do you connect with your patients?
I connect with patients through open communication about patient goals and then tailoring treatments to each individual.
What are your interests outside of the office (hobbies, activities)?
Glass blowing, tennis, golf, travel
What is your advice for your patients?
Our bodies are meant to move; therefore movement is the best medicine.
---