You are here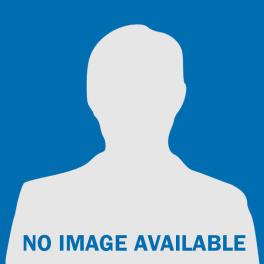 Geoffrey R. Friedlander MS, FNP-C, RN, BFA - Coming Soon!
Specialties: Urgent Care
Board Certified: Nurse Practitioner
Languages: English
---
General Info
Prior Experience: RN - Westchester Medical Center, Valhalla, NY
Undergraduate: Bachelor of Science in Nursing - Pace University, Lienhard School of Nursing, Pleasantville, N
Graduate: Master of Science, Family Nurse Practitioner - Pace University, Lienhard School of Nursing, Pleasantville, NY
Clinical Interests:
Pulmonary, Cardiology, Orthopedics, Pediatrics.
Year Joined: 2017
---
About Me
What made you want to become a health care provider or what is your earliest memory of wanting to be one?
I had always wanted to be a Dr since I was young but did not think I could handle the education. In 2008 after working as a live entertainment consultant for approx 30 years, I decided I could handle the education and returned to school. As I was approx 45 years old when I returned to school, I choose to become a RN and then nurse practitioner rather than MD. This will be my first NP position.
What do you love most about your specialty? / Why did you choose your specialty?
I find it particularly rewarding to help a person who is in distress/does not feel well or injured on their path to recovery. I choose nursing because of the intimate interaction with patients and learning to care for a patient hands on
How do you connect with your patients?
Calm talking and listening, hands-on touch.
What are your interests outside of the office (hobbies, activities)?
Running, mountain biking, rock climbing, skiing, hiking/camping, white water rafting, working on my house.
What is your advice for your patients?
I am currently working as a RN - Try to follow medical instructions for their care, take all medicines as prescribed, no changes without checking with their provider, avoid/quit smoking, signs and symptoms of MI & stroke.
---