When asking yourself if weight loss surgery is right for you, there are a number of factors to consider. The criteria to determine whether or not you may be a good candidate, centers around how much extra weight you are carrying and how being overweight may be affecting your health and quality of life.
While a bariatric surgeon will evaluate all of your unique characteristics before scheduling a procedure to help you lose weight, understanding what makes you a good candidate for gastric surgery will guide you to the answer that is right for you.
Should You Consider Weight Loss Surgery?
This is an extremely personal choice, and only you can decide whether to take this life-changing step. However, bariatric surgery doctors will usually follow these established guidelines to determine if you are a good candidate for weight loss surgery:
Having a BMI of 40 or higher or greater than 30 with weight-related medical complications.

BMI is the body mass index that makes an estimation of the ratio of fat to body weight. Individuals with a BMI of 35 or greater are considered "morbidly" or severely obese in medical terms and are often 100 pounds or more over the recommended weight for their gender and height.

Being between the ages of 18 and 65, although older and younger patients may be approved based on these other factors, provided they are healthy enough for surgery and have gone through puberty.
Demonstrating that other weight loss methods have failed, with some insurance companies or medical facilities requiring participation in a medically supervised diet and exercise program prior to approval for weight loss surgery.
Documenting that any identified causes of an individual's obesity are not related to endocrine (hormonal) conditions, or that the person has received adequate treatment for those conditions.
Most insurance companies that provide any coverage for bariatric procedures will require patients to meet all of these criteria and perhaps others. For those who are willing to pay out of pocket for their treatment, a trusted surgeon will consider other factors, including how being overweight is affecting your physical and mental health, as well as its impact on your quality of life.
Who Is Not a Good Candidate for Bariatric Surgery?
There are some factors that bariatric specialists use to determine a person would not make a good candidate for weight loss surgery. These are:
People suffering from serious mental illness, such as psychosis or schizophrenia
Patients with chronic digestive diseases including Crohn's disease or ulcerative colitis
Individuals who have been recently diagnosed with cancer or are in cancer treatment
Those who have medical conditions that would complicate any surgical procedure
People who do not tolerate general anesthesia or have been slow to recover from surgery in the past
Individuals who are addicted to drugs or alcohol or have been diagnosed with an eating disorder until treatment for these conditions has been completed
What Are the Risks of Remaining Severely Overweight?
All medical treatment comes with some level of risk, but the risk must be weighed against the risk of allowing the disease to go untreated. Severe obesity is a chronic disease with life-threatening outcomes. In the United States, morbid obesity is the second-leading cause of preventable death, and women are twice as likely as men to have this disease.1
These realizations about chronic obesity are changing public perception and medical thinking when it comes to using bariatric surgery as an earlier form of treatment, rather than waiting until serious weight-related medical conditions develop. Without treatment, severe obesity is associated with these medical conditions:1
Heart disease, high blood pressure, high cholesterol, and increased risk of stroke
Type 2 diabetes, which carries with it a wide range of debilitating conditions
Respiratory problems including obstructive sleep apnea and asthma
Debilitating arthritis and chronic pain
Increased risk of cancer
Non-alcoholic fatty liver disease
Gallbladder disease and gastric reflux disease
Impotence and infertility
Clinical depression at a rate of 10 times that of people at a healthy weight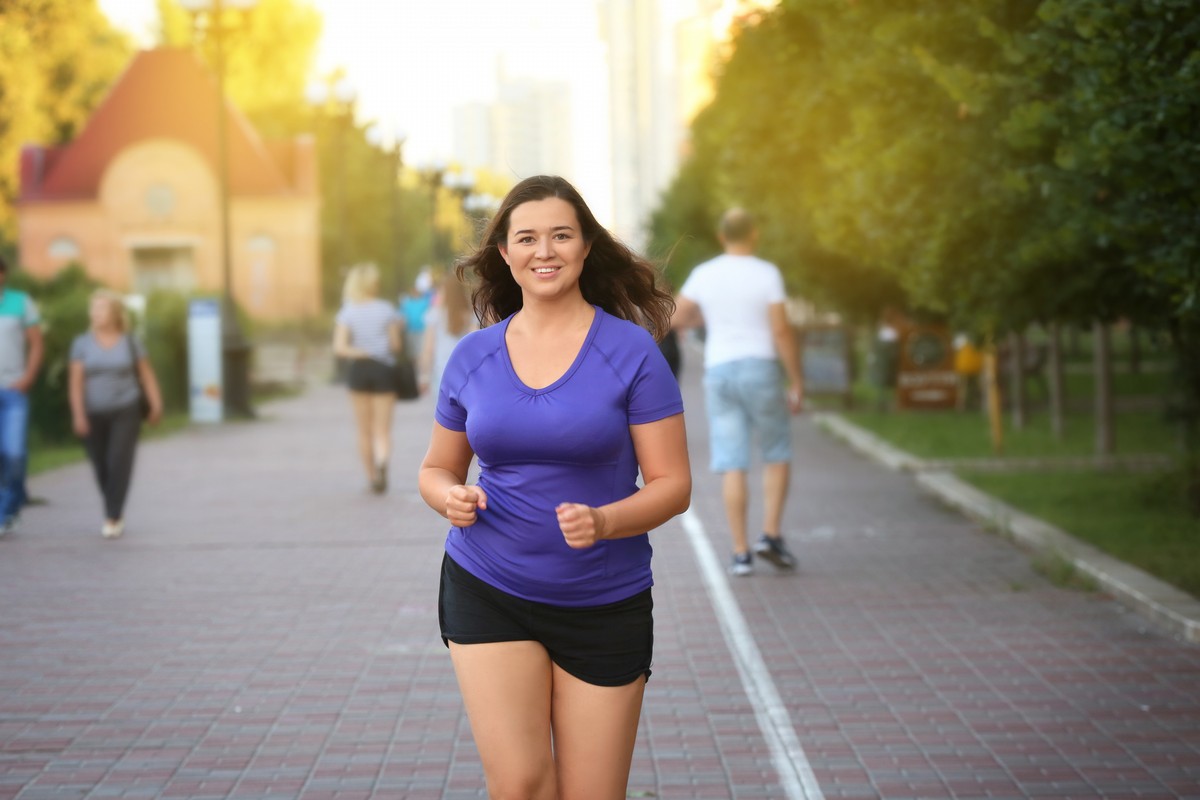 What Is Causing This Obesity Epidemic?
You are not alone in this struggle. Some studies show that 40% of Americans are obese.2 The reasons we fight to combat weight gain and find ourselves unable to lose weight once it is gained include:1
Social causes, which include isolation, ridicule, and restricted access to public transportation and private facilities.
Environmental causes, which include "fast food deserts" and economically depressed areas where fresh, low-calorie foods are high priced or unavailable.
Genetic causes, where certain genetic markers are known to make a person more likely to become obese, develop conditions that cause weight gain, lower metabolism rates, and increase the risk of depression.
Weight Loss Surgery Is a Highly Effective Treatment for Obesity
Weight loss surgery is an extremely effective treatment for obesity and also has a beneficial effect on medical conditions that are associated with it. Some of the evidence for the effectiveness of these bariatric surgery procedures include:2
After five years, patients who had the most common bariatric procedures lost between 49% and 57% of their excess weight and reduced their BMI by 61-68%.
Patients experienced long-lasting weight loss, at faster rates, and with greater health benefits than those who used behavioral and lifestyle changes alone.
Complete or partial remission of Type 2 diabetes was achieved by 37-45% of patients following weight loss surgery.
Similar reductions in hypertension (high blood pressure) were found in 29-51% of bariatric surgery patients.
47-60% of patients were able to discontinue medication for the treatment of high cholesterol.
Those who undergo weight loss surgery may also benefit from the "legacy effect" that impacts blood sugar regulation and slows microvascular disease associated with diabetes.
By using newer, more minimally invasive bariatric surgery techniques, the risks associated with weight loss surgery itself have been lowered to the point that common procedures like gall bladder surgery present a greater risk to patients.
Despite all of these documented benefits and scientific facts, less than 0.4% of those people who would meet the guidelines to be candidates for bariatric surgery are taking advantage of this safe and effective obesity treatment option.2
Pre-Surgical Counseling Will Help You Decide
Most of the people who are not taking advantage of these treatment options have simply never considered the possibility or met with local bariatric surgery physicians to learn about the procedures available. Pre-surgical counseling should be part of your decision-making process.
An experienced team can discuss your physical and mental health and your overall lifestyle with you to help set the right goals for your weight loss after surgery. Your trusted team will educate you on the lifestyle and dietary changes that will be necessary and help you determine your level of commitment to this treatment program.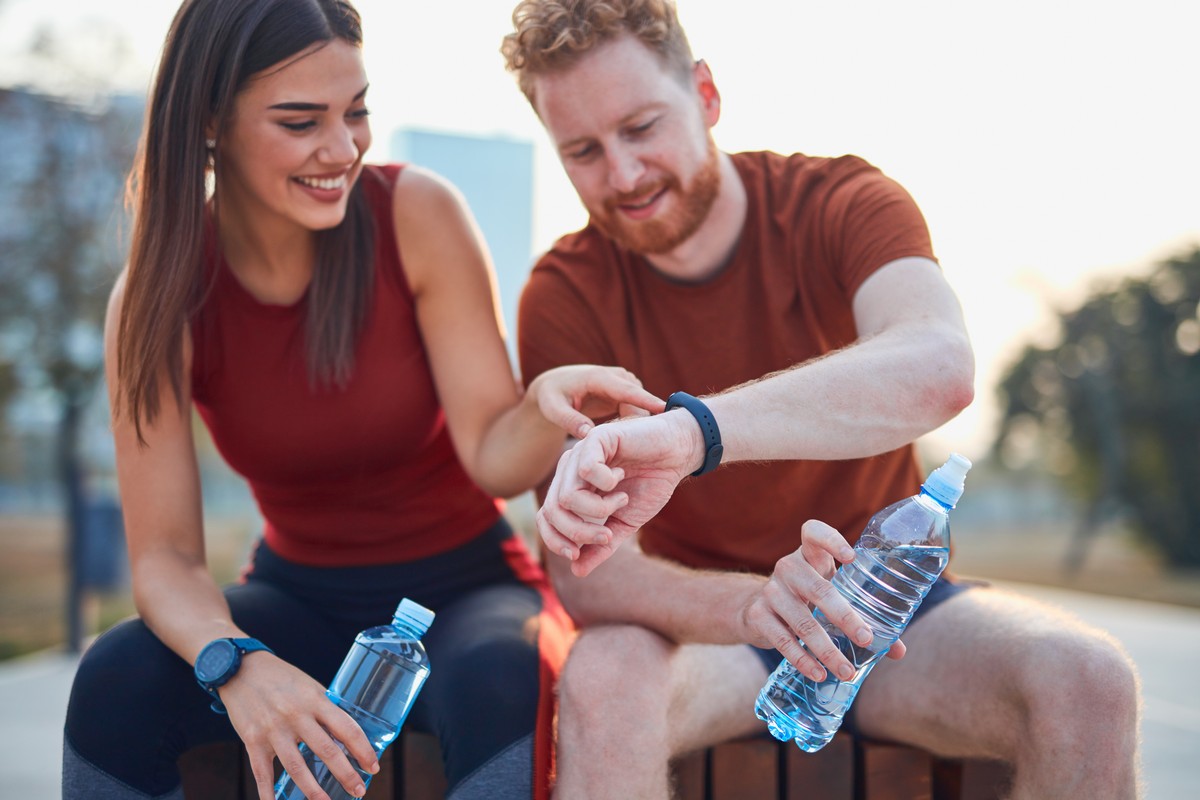 Which Bariatric Specialty Center Is Right for Me?
Studies also show that counseling and lifestyle guidance following weight loss surgery provide the highest levels of weight loss. You will want to choose a team of bariatric surgeons that will be there to provide long-term care and help you seize this second chance at a fit and healthy lifestyle.
There are emotional, physical, and social changes that happen when you begin to win your battle with obesity. At Crystal Run Healthcare, we offer all the programs and resources you will need to recover from this chronic disease and manage your healthy weight and diet. With these proven strategies available, you can experience the medical and emotional benefits of living your life without the daily burden of excess weight.
The fellowship-trained bariatric specialty surgeons at our healthcare center in New York will lead a team that guides you to the right surgery for your needs and then prepares you fully for the step you are taking toward a healthy and active lifestyle. Creating a network of caring professionals around our patients allows us to provide the follow-up care and guidance that supports both the physical and emotional needs during this life-changing transition.
Contact us today to schedule a consultation and make the most informed and empowered decision possible. Is weight loss surgery right for you? Speak directly with our weight loss specialists and find the answers you need.
Sources: