Facing the prospect of a surgical procedure is stressful enough. Figuring out where to have the procedure can add even more anxiety. There are many benefits to having your procedure in an ambulatory surgery center.
What Is an Ambulatory Surgery Center?
An ambulatory surgery center is an independent medical facility that performs same-day surgeries and procedures that do not require an overnight stay. An ambulatory surgery center is a specialized facility staffed by its own team of doctors, nurses, and support staff dedicated to performing surgical, diagnostic, and preventative procedures.
Ambulatory surgery centers are also called ASCs, outpatient surgery centers, surgi-centers, or same-day surgery centers. Ambulatory surgery centers carry out only scheduled procedures and do not perform emergency procedures.
Benefits of an Ambulatory Surgery Center Compared to a Hospital
There are many factors to consider when thinking about where to have your procedure. If you've been told you need surgery or a diagnostic procedure you may want to choose an ambulatory surgery center for a variety of reasons.
Higher Patient Care and Satisfaction
Ambulatory surgery centers are structured so that procedures can be done in the most efficient manner, reducing wait times and creating more personalized care.¹ Similar procedures can be scheduled together so that patients have access to the technology and specialized care they need, creating a smoother healthcare experience.
Hospitals have to contend with additional administrative and scheduling issues, which can lead to frustrating wait times. Hospital operating rooms and diagnostic services are also utilized by patients experiencing unexpected complications or emergency procedures. This can lead to delayed or rescheduled procedures and longer wait times. At an ambulatory surgery center the staff is there to focus on what is planned for that day and has more control over any delays.
Lower Cost
Due to their specialization, higher efficiency, and lower overhead cost, another benefit of ambulatory surgery centers is that they are able to charge less for the same procedure done in a hospital setting.¹ This often means less out-of-pocket expenses for the patient while still receiving an excellent level of care.
The cost of procedures done in ambulatory surgery centers is often significantly lower than the same procedure done in a hospital. According to several cost studies, patients experience an average saving of 17.6% to 57.6% for outpatient procedures when compared to similar procedures performed in a hospital.2
Lower Risk of Exposure to Illness and Infection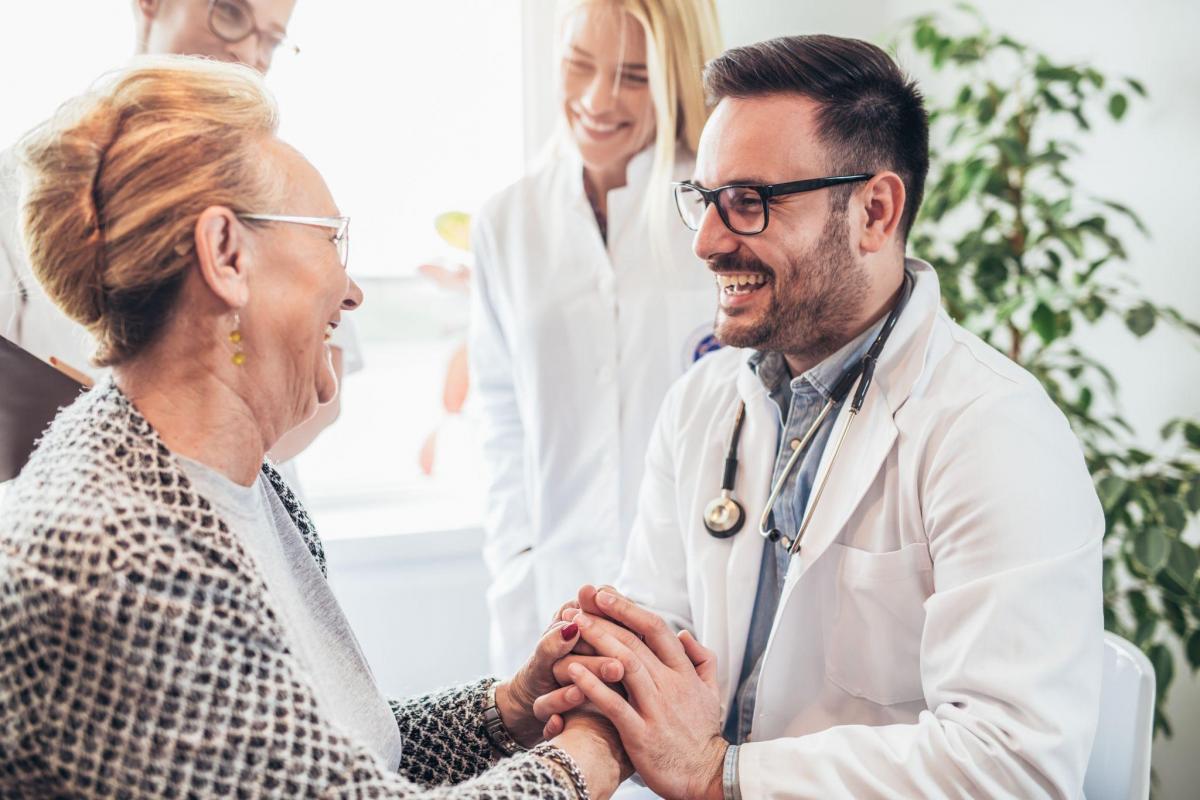 In the era of COVID-19, many people are vigilant about staying healthy and reducing exposure to illness. The specialized nature of ambulatory surgery centers means that everyone there has completed a thorough screening process. After your procedure, the bulk of recovery takes place in the safety and comfort of your own home. This reduces the chance of acquiring an infection or contagious illness while you are there for your procedure.
Every patient's health history is obtained prior to their procedure, and patients with contagious illnesses would not be allowed to get treatment at an ambulatory surgery center. Hospitals have a higher risk of infection due to the complicated nature of caring for many types of patients. The combination of fewer patients in the building and a shorter stay means that ASC patients are at a lower risk of exposure to infection and contagious illnesses.
The pressures from the ongoing COVID-19 pandemic continue to strain hospitals. In fact, almost 40 percent of physicians have reported a higher likelihood of referring their patients to an outpatient center for surgery or procedures.3
Less Overall Stress
Very few people enjoy going to the hospital, let alone staying overnight. This may be especially true for children and people who have already had stressful hospital experiences. An ambulatory surgery center visit will get you back home as soon as safely possible.
In addition to the length of stay, not everyone has a hospital nearby. Depending on where you live, ambulatory surgery centers are often more conveniently located. With focused specialties and predictable scheduling, there are fewer delayed and rescheduled surgeries.
Progress in technology, anesthesia, pain management, and clinical techniques has created the opportunity for many more procedures to be done in an ambulatory setting. This means you can have your procedure or surgery done in a specialized facility without the worry and stress of a hospital visit.
Crystal Run Ambulatory Surgery Center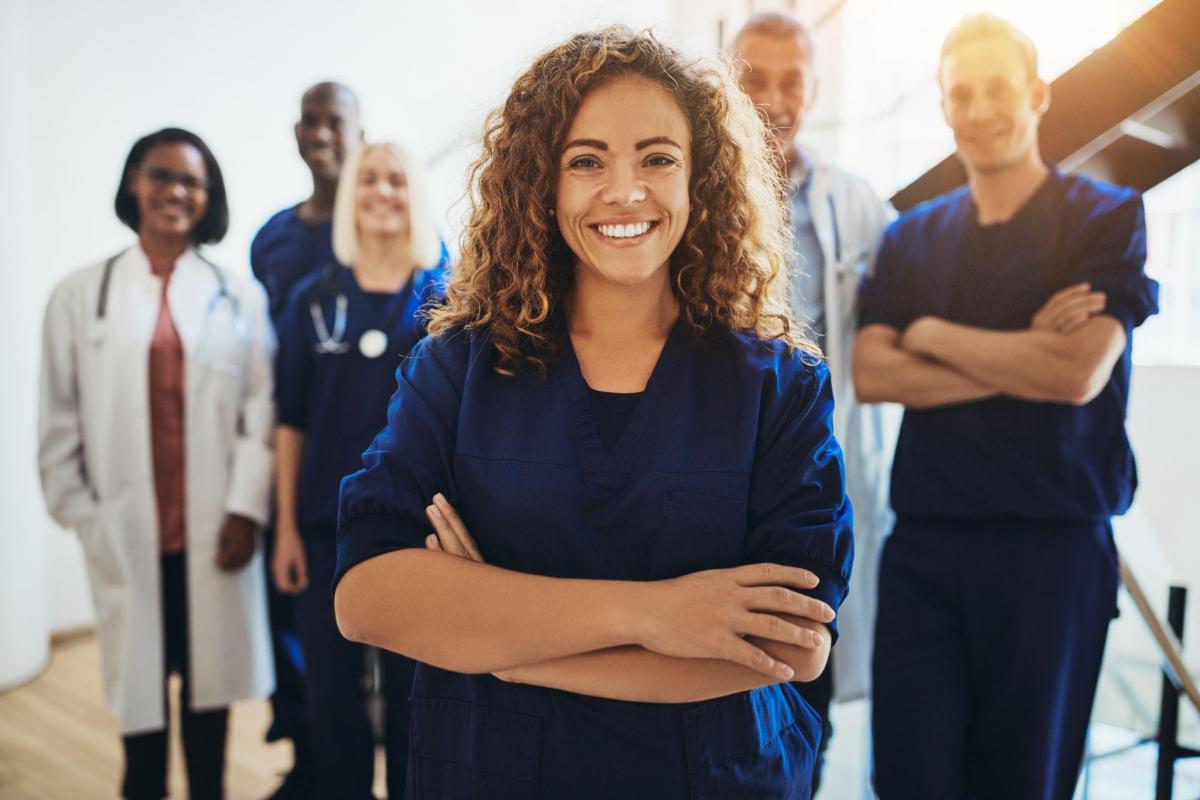 Ambulatory surgery centers can provide higher satisfaction, comfort, and convenience for surgical patients. At Crystal Run Ambulatory Surgery Center patients receive high-quality health care with the latest technology and trusted physicians.
Crystal Run Ambulatory Surgery Center has five high-tech operating rooms which use the most modern sterilization techniques and up-to-date technology and instrumentation. Crystal Run's team of surgeons work in several specialties such as Gastroenterology,Orthopedic Surgery,Pain Management,Otolaryngology,Gynecology,Urology,Plastic & Reconstructive Surgery,Ophthalmology, andGeneral Surgery.
There are many benefits to choosing an ambulatory surgery center like Crystal Run. If you have any questions concerning ambulatory or outpatient surgery or would like to learn more about how we can meet your needs, please don't hesitate to contact us online or by phone at (845) 703-6999.
Sources: