Providing support and care for an aging family member may involve a wide range of responsibilities on a live-in, daily, or occasional basis. Here's what you need to know if you'll soon be caring for someone in your family.
Aging Parent and Family Member Needs
What your parent or family member needs in terms of care will depend on several factors. For example, a person with physical challenges will require a different level of care from someone with cognitive function challenges or a chronic condition like diabetes. The checklist for aging parents and family members may include assisting them with any of the following to support their health and well-being:
Getting dressed
Bathing
Getting into and out of bed
Administering medication orally, via injection, or in other forms
Eating
Personal grooming and hygiene
In addition to the above tasks, planning for parents' old age will also include helping them meet their other needs, such as:
House cleaning
Food preparation
Prescription and dosage management
Mobility assistance, including walking and getting into and out of a wheelchair
Emotional support
Transportation
Acting as a liaison for your parent between doctors and pharmacists
You may also be responsible for other aspects of caregiving. For example, you may have to know what to do if your family member experiences a medical emergency or if there is a crisis while they are under your care.
Being a caregiver can be overwhelming and become exhausting, especially if you're doing it alone. Having a backup in the form of another family member or professional caregiver can be welcome, as it will give you a break and peace of mind that your family member is in capable hands when you aren't there.
Aging Care Options & Assessment
Anyone who is currently caring for or is planning for their parents' aging needs should be fully aware of the care options that are available to them. A few things to consider when assessing their needs:
How much and what types of care your family member needs now
The amount and type of care they will need in the future
The level of your responsibility currently
How your responsibilities may change in the future
Which care options are available and accessible
A geriatric assessment can be of great help to caregivers who are looking for answers to the above questions.
What Is a Geriatric Assessment?
The geriatric assessment is an evaluation of an aging person's abilities and health. This comprehensive assessment includes testing to determine visual, nutritional, hearing, and physical health. It helps a geriatrician to diagnose medical conditions and develop plans for treatment, and it helps the caregiver with evaluating care needs.
Included in the geriatric care assessment are evaluations of daily activities, quality of life, and other non-medical aspects. These types of assessments are conducted by geriatricians.
What Is a Geriatrician?
Geriatricians are medical doctors who specialize in the care of older adults. Some geriatricians specialize in the treatment of conditions affecting the older population, such as dementia. Others are experts at treating patients with multiple conditions.
Depending on the type of geriatrician you choose, they may schedule an initial meeting with your family member to assess their current situation and suggest changes to improve their mobility, safety, and nutrition.
The Importance of a Geriatrician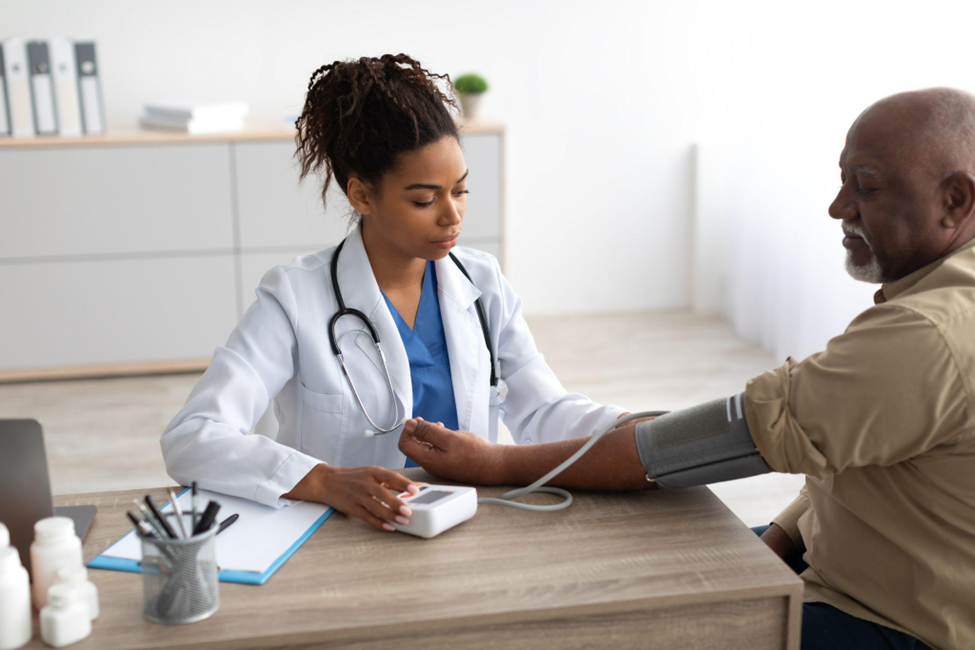 A geriatrician is important for many reasons. Because these elder care specialists understand the health and safety concerns of older adults, all of their recommendations offer benefits exclusively to this group.
Geriatricians also possess the skills and knowledge necessary to identify and diagnose illnesses specific to older adults. This means early treatment and prevention for optimal independence and quality of life.
The Scope of a Geriatrician's Skills and Specialties
Geriatricians can play a wide range of roles in the lives of patients and their families.
Medication Interaction Awareness
A skill geriatricians possess is awareness of the effects of medications on older adults, many of which are taking multiple prescriptions, which increases the risk of side effects and drug interactions. Geriatricians understand the vulnerability of older patients to the side effects of medications. They possess specific knowledge with regard to how older adults can be affected by prescribed and over-the-counter medications, and they are able to identify when a patient may be experiencing side effects. Geriatricians will evaluate the medications of their patients and offer recommendations with regard to the stoppage or changing of a drug to maintain optimal patient health.
Connection to Care Sources, Recommendations
Not only do geriatricians possess the specialized knowledge necessary to support the health of elderly people, but they also know about available geriatric specialty care options and will often have extensive and direct connections to service providers in the local community.
In situations where an elderly family member has decided to stay in their home, a geriatrician can also make suggestions as to the modifications that can be made to ensure the safe movement of a patient within their home, as well as accessibility to amenities and items required for daily living.
An Important Liaison
Often, these professionals are also a point of contact on patient healthcare teams where they prioritize treatments and monitor drug interactions. This can provide peace of mind to caregivers and families.
Finding the Right Geriatrician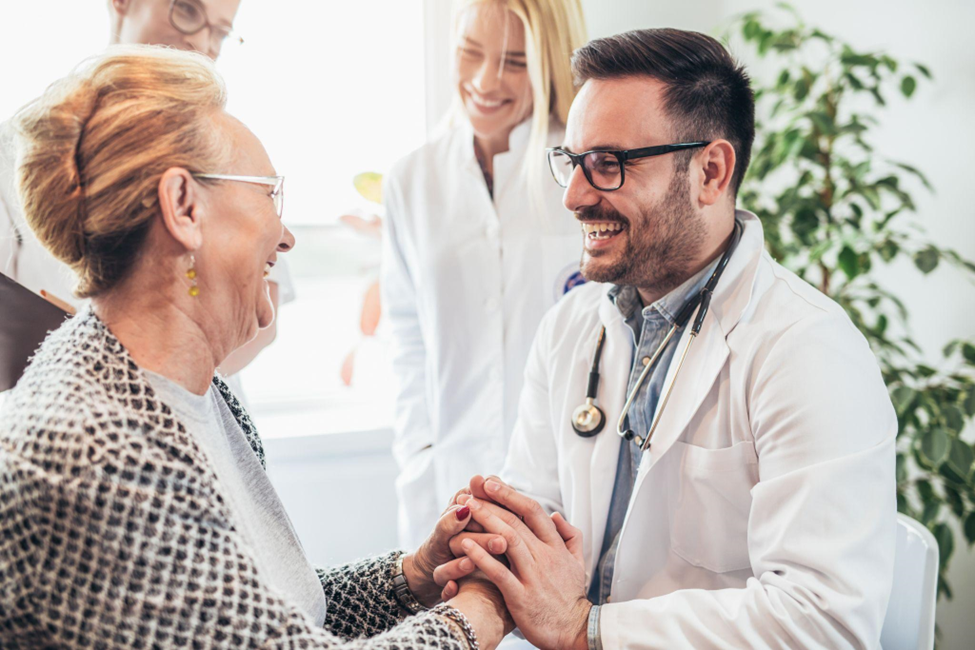 The right geriatrician for your elderly family member will make it easy for them to access needed care and be able to communicate clearly and easily with you, your loved one, and the other healthcare providers on their team.
Respect and empathy are incredibly important skills for your geriatrician to have. They should also be willing and able to take the time to answer all of your questions and be able to communicate their goals for your loved one's overall health and well-being.
The focus of Crystal Run Healthcare geriatricians is multi-faceted. Our internal medicine and geriatric specialists help patients achieve healthy aging with a focus on assessment, rehabilitation, patient management, and preventive medicine, with a specific focus on geriatric-specific issues such as falls, sensory impairment, and cerebrovascular disease.
Crystal Run Healthcare's primary care providers coordinate and manage patient healthcare needs with other specialists and organizations using an innovative electronic health records system.
Our geriatric medicine services are available to those located in or near Middletown, Monroe, and Goshen, NY. Schedule an appointment with a top geriatric doctor near you today.