You are here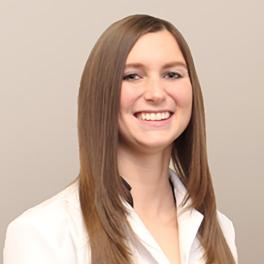 Ann C. Stewart ANP-BC
Specialties: Internal Medicine, Primary Care
Board Certified: Adult-Gerontology Primary Care Nurse Practitioner
Languages: English
---
General Info
Prior Experience: Mid-Hudson Primary Medical Care, Poughkeepsie, NY
Undergraduate: B.S. Nursing - University of Scranton, Scranton, PA
Graduate: M.S. Nursing in Adult/Gerontological Primary Care Nurse Practitioner Program - University of North Carolina at Greensboro, Greensboro, NC
Clinical Interests:
Dermatology, Mental Health
Year Joined: 2017
---
About Me
What made you want to become a health care provider or what is your earliest memory of wanting to be one?
As I was working as a nurse I realized I wanted to do more for my patients. Sometimes I found myself thinking about their causes and I'd always wonder why this, or why that. As I went further in my education, I was able to answer those questions, but I never stop asking or learning.
What do you love most about your specialty? / Why did you choose your specialty?
I love the one on one personal interaction. I chose my specialty because I enjoy managing their care, seeing them again, and learning about their personal lives.
How do you connect with your patients?
I listen, I let them explain how they feel before I start to interview them. I also try to connect through common interests - pets, books, hunting. Finally, I am honest and direct and most appreciate that.
What are your interests outside of the office (hobbies, activities)?
CrossFit, archery, dog park. I have 3 dogs and animals are very important to me.
What is your advice for your patients?
To take one day at a time doing the best they can that day. Some days are tough, but not every day. Every day won't be easy, but do the best you can do and don't give up.
---