You are here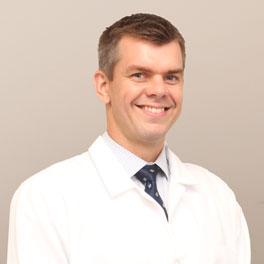 Overall Rating of Provider
---
General Info
Medical School/Degree: University of Michigan Medical School
Hospital Affiliations: St. Luke's Cornwall Hospital
Residency: Family Practice - Mount Sinai-Beth Israel Medical Center in New York City
Fellowship: Primary Care Sports Medicine at Rutgers-Robert Wood Johnson Medical School and Hospital for Special Surgery
Clinical Interests:
Sports related injuries and medical issues, musculoskeletal ultrasound, concussion, injury prevention, sports cardiology
Team Physician for Mount Saint Mary College Athletics, Kingston Stockade, and the U.S. Ski and Snowboard Team
Year Joined: 2017
---
About Me
What made you want to become a health care provider or what is your earliest memory of wanting to be one?
I grew up hearing stories of my great-grandfather, a doctor in rural Michigan who was very dedicated to his patients. He did house calls and took care of the same families for generations, and was often paid in chickens or other goods.
What do you love most about your specialty? / Why did you choose your specialty?
I love getting to help people return to activities that they enjoy.
How do you connect with your patients?
By listening carefully to patients, respecting their humanity, and celebrating what motivates them to get better.
What are your interests outside of the office (hobbies, activities)?
Camping with my family, cooking, playing basketball, exploring the Hudson Valley.
What is your advice for your patients?
Stay active!
---