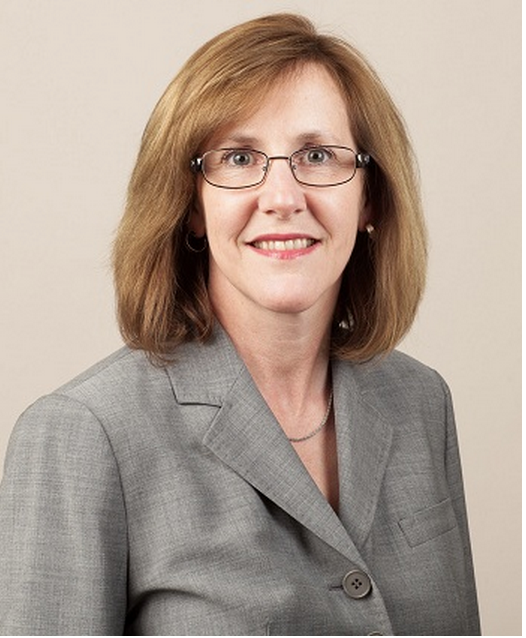 FOR IMMEDIATE RELEASE
For more information, contact: Mark Trocino | 845.615.6832 | mailto:marketing@crystalrunhealthcare.com
Middletown, N.Y. – April 15, 2013 – Crystal Run Healthcare is proud to announce Deborah K. Spencer, MD, FACOG, has been awarded the 2013 Leadership Award from Orange Regional Medical Center. A dinner will be held on May 3rd by the Orange Regional Medical Center's Board of Directors to honor Dr. Spencer and present her with this prestigious award.
Each year, physicians are chosen by their peers for their leadership and expertise in healthcare for the local community. The Leadership Award recognizes the development of new or enhanced medical programs, the promotion of staff education within the physician's field and the continual strive for professional excellence.
Dr. Spencer is a board certified Obstetrician & Gynecologist and is a Fellow of the American College of Obstetricians and Gynecologists. She joined Crystal Run Healthcare in 2002 and has previously served as the Division Leader of Women's Health at Crystal Run and Chairman of the Department of Obstetrics and Gynecology at Orange Regional Medical Center. Dr. Spencer received her Medical Degree from the University Of Medicine and Dentistry of New Jersey, Newark, NJ. She completed her Residency in Obstetrics & Gynecology at Wilford Hall USAF Medical Center, San Antonio, TX, where she served as Executive Chief Resident, Staff Physician and for a time, Director of Reproductive Endocrinology.
"Dr. Spencer has been providing exceptional care to women of our community for many years. She has been instrumental in expanding access to women's health services available today in Orange County. We are proud to congratulate her on this most deserved recognition," said Michelle A. Koury, MD, Chief Operating Officer at Crystal Run Healthcare.
--- Cutline: Crystal Run Healthcare's Deborah K. Spencer, MD, FACOG - 2013 Orange Regional Medical Center Leadership Award recipient.
About Crystal Run Healthcare: Crystal Run Healthcare is a premier multi-specialty group practice, and is among the fastest growing medical practices in the country. Crystal Run Healthcare includes over 300 providers, in over 40 medical specialties with 14 practice locations focusing on the healthcare needs of the mid-Hudson Valley and lower Catskill region. Crystal Run has a strong commitment to primary care, employing an outstanding group of physicians representing the specialties of Internal Medicine, Obstetrics/Gynecology, Family Practice, Geriatrics and Pediatrics. The practice also includes unsurpassed sub-specialists in a wide variety of medical and surgical specialties and sub-specialties. Crystal Run Healthcare offers fully accredited digital radiology and laboratory services and is a national leader in the use and advancement of electronic health records (EHR). Crystal Run Healthcare is accredited by The Joint Commission and is designated by the NCQA as a Level 3 Patient Centered-Medical Home. The practice was among the first 27 health care organizations in the nation to participate as an Accountable Care Organization (ACO) in the Medicare Shared Savings Program (MSSP) effective April 2012. NCQA recognition of Crystal Run as an Early Adopter seeking ACO Accreditation in January 2012 culminated in December 2012 with Crystal Run Healthcare achieving NCQA Level 2 ACO Accreditation. For more information about Crystal Run Healthcare visit our website at www.crystalrunhealthcare.com or call 845.615.6832.