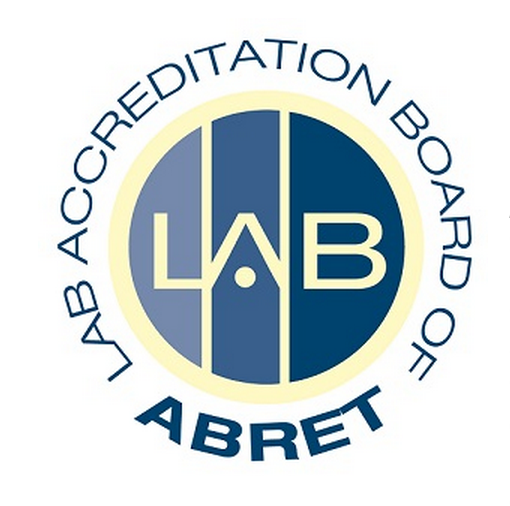 FOR IMMEDIATE RELEASE
For more information, contact: Mark Trocino | 845.615.6832 | mailto:marketing@crystalrunhealthcare.com
Middletown, N.Y. – April 24, 2014 – Crystal Run Healthcare has received accreditation for their Electroencephalography (EEG) laboratory from the EEG Laboratory Accreditation Board (LAB-EEG) of American Board of Registration of Electroencephalographic and Evoked Potential Technologists (ABRET). This accreditation by ABRET is valid for five years and confirms Crystal Run Healthcare has met or exceeded strict technical standards and verifies patients are receiving the highest quality diagnostics. Crystal Run is the first and only EEG laboratory accredited in New York State.
Crystal Run Healthcare's EEG laboratory is an integral part of the practice's Neurology division. Crystal Run neurologists investigate, diagnose and treat neurological disorders, which include diseases of the brain, spinal cord, nerves, and muscles. "We are very happy to be recognized by ABRET for the hard work we have done in our EEG laboratory. ABRET is the gold standard for accrediting EEG laboratories and a measure by which all labs should be judged as they confirm that patients are receiving the highest quality diagnostics. Crystal Run prides itself on providing the highest quality care and ABRET's accreditation is further validation of just that," said David Jaeger, MD, PhD, Neurology Division Leader at Crystal Run Healthcare.
The American Board of Registration of Electroencephalographic and Evoked Potential Technologists is the credentialing board for EEG, Evoked Potential, Long Term Monitoring, and Neurophysiologic Intraoperative Monitoring Technologists. ABRET was organized in 1964 through a joint effort by the American Society of Electroencephalographic Technologists (ASET) and the American Clinical Neurophysiology Society (formerly American EEG Society). The Laboratory Accreditation Board was founded in 2004.
--- Cutline: ABRET LAB-EEG Accreditation seal.
About Crystal Run Healthcare: Crystal Run Healthcare is a premier multi-specialty group practice, and is among the fastest growing medical practices in the country. Crystal Run Healthcare includes over 300 providers, in over 40 medical specialties with 18 practice locations focusing on the healthcare needs of the mid-Hudson Valley and lower Catskill region. Crystal Run has a strong commitment to primary care, employing an outstanding group of physicians representing the specialties of Internal Medicine, Obstetrics/Gynecology, Family Practice, Geriatrics and Pediatrics. The practice also includes unsurpassed sub-specialists in a wide variety of medical and surgical specialties and sub-specialties. Crystal Run Healthcare offers fully accredited digital radiology and laboratory services and is a national leader in the use and advancement of electronic health records (EHR). Crystal Run Healthcare is accredited by The Joint Commission and is designated by the NCQA as a Level 3 Patient Centered-Medical Home. The practice was among the first 27 health care organizations in the nation to participate as an Accountable Care Organization (ACO) in the Medicare Shared Savings Program (MSSP) effective April 2012. NCQA recognition of Crystal Run as an Early Adopter seeking ACO Accreditation in January 2012 culminated in December 2012 with Crystal Run Healthcare achieving NCQA Level 2 ACO Accreditation. For more information about Crystal Run Healthcare visit www.crystalrunhealthcare.com, and follow us on Twitter, LinkedIn and Facebook or call 845.615.6832.