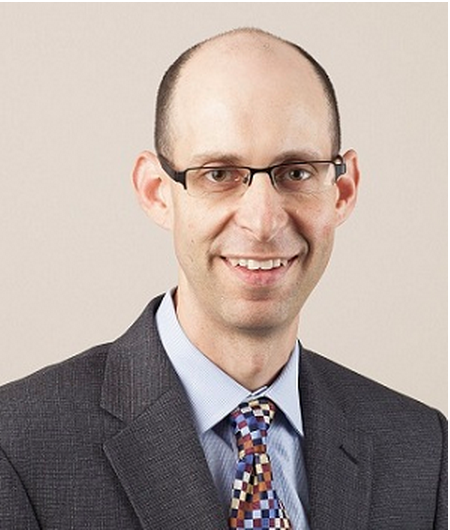 FOR IMMEDIATE RELEASE
For more information, contact: Mark Trocino | 845.615.6832 | mailto:marketing@crystalrunhealthcare.com
Middletown, N.Y. – May 14, 2013 – Crystal Run Healthcare's Co-Chief Clinical Transformation Officers, Dr. Jonathan Nasser and Dr. Scott Hines participated in the "G-Force" sharing session at the semi-annual Group Practice Improvement Network (GPIN) Conference in Asheville, NC. Their presentation titled, "Crystal Run Healthcare's Transition from Volume to Value in 5 Minutes or Less" outlined the key improvement initiatives and strategies used by Crystal Run Healthcare to transition from a traditional transaction based system of health care to one that is focused on patient outcomes and value. Included in the presentation were strategies and initiatives Crystal Run has developed including a physician education initiative, designed to standardize indications for specialty consultations as well as creating a home care service line in an effort to provide more care in the home and decrease medically unnecessary hospital admissions and readmissions. Drs. Nasser and Hines also reported on how standardizing care amongst providers for common chronic diseases (referred to as "variation reduction") resulted in lowering the cost of care while maintaining and/or improving quality outcomes.
Crystal Run Healthcare is a national leader in health care reform and remains on the leading edge of health care delivery in the local communities it serves. In April 2012, Crystal Run Healthcare was one of twenty-seven health care practices selected by Centers for Medicare and Medicaid Services (CMS) to participate in the Medical Shared Savings Program (MSSP) as an Accountable Care Organization (ACO). Crystal Run has also been recognized by the National Committee for Quality Assurance (NCQA) as a Level 3 Patient Centered-Medical Home as well as received Level 2 ACO accreditation, the first in New York State and among the first six nationally to receive ACO accreditation.
"Both Dr. Hines and I are excited for this opportunity to share what we have been doing here at Crystal Run that has improved the quality of health care we are providing our patients. We are fully committed to health care reform and improving patient outcomes which is why we continue to innovate new and better ways to deliver health care to our patients," said Jonathan Nasser, MD, Co-Chief Clinical Transformation Officer at Crystal Run Healthcare.
GPIN is a nonprofit organization created in 1993 by the founders of the Institute for Healthcare Improvement to provide a vehicle through which medical groups achieve and sustain performance excellence by sharing knowledge of best practices. GPINs mission is to serves as a catalyst for large multi-specialty group practices to achieve performance excellence through shared learning.
--- Cutline: Dr. Jonathan Nasser, Pediatrician and Co-Chief Clinical Transformation Officer at Crystal Run Healthcare.
About Crystal Run Healthcare: Crystal Run Healthcare is a premier multi-specialty group practice, and is among the fastest growing medical practices in the country. Crystal Run Healthcare includes over 300 providers, in over 40 medical specialties with 14 practice locations focusing on the healthcare needs of the mid-Hudson Valley and lower Catskill region. Crystal Run has a strong commitment to primary care, employing an outstanding group of physicians representing the specialties of Internal Medicine, Obstetrics/Gynecology, Family Practice, Geriatrics and Pediatrics. The practice also includes unsurpassed sub-specialists in a wide variety of medical and surgical specialties and sub-specialties. Crystal Run Healthcare offers fully accredited digital radiology and laboratory services and is a national leader in the use and advancement of electronic health records (EHR). Crystal Run Healthcare is accredited by The Joint Commission and is designated by the NCQA as a Level 3 Patient Centered-Medical Home. The practice was among the first 27 health care organizations in the nation to participate as an Accountable Care Organization (ACO) in the Medicare Shared Savings Program (MSSP) effective April 2012. NCQA recognition of Crystal Run as an Early Adopter seeking ACO Accreditation in January 2012 culminated in December 2012 with Crystal Run Healthcare achieving NCQA Level 2 ACO Accreditation. For more information about Crystal Run Healthcare visit our website at www.crystalrunhealthcare.com or call 845.615.6832.