You are here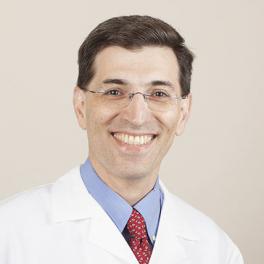 Anousheh Ghezel-Ayagh MD
Specialties: Infectious Disease
Board Certified: Infectious Disease
Languages: English
---
General Info
Medical School/Degree: MD, Tehran University of Medical Sciences, Tehran, Iran
Hospital Affiliations: Garnet Health Medical Center (ORMC), Montefiore St. Luke's Cornwall, St. Anthony Community Hospital
Residency: Internal Medicine, St. Vincent's Hospital and Medical Center, Worcester, MA
Internship: Internal Medicine, St Vincent Hospital, Worcester, MA
Fellowship: Infectious Disease, University of Connecticut, Farmington, CT
Clinical Interests:
Inpatient and outpatient consultation for all infectious disease diagnoses (e.g. Osteomyelitis, Endocarditis, Skin infections, Urinary tract infections, post-operative infections, pneumonia, etc.); STD (Sexually Transmitted Disease).; Chronic disease management programs for individuals living with HIV.
Year Joined: 2008
---
About Me
What made you want to become a health care provider or what is your earliest memory of wanting to be one?
I am very close to my uncle who is also a physician. He always thought I would be well suited to the field. I followed his recommendation and I have never questioned my decision.
What do you love most about your specialty? / Why did you choose your specialty?
The specialty 'Infectious Diseases' is a very cerebral and ever changing field. I enjoy the challenging nature of it.
How do you connect with your patients?
Patients like to be heard. I try to be a good listener to connect with them.
What are your interests outside of the office (hobbies, activities)?
I enjoy spending time with my family and watching movies. When time allows, I travel.
What is your advice for your patients?
If you think there is something wrong with your body, do not hesitate to call your doctor and seek medical attention.
---