You are here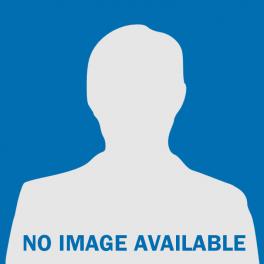 Overall Rating of Provider
---
General Info
Prior Experience: Peak Physical Therapy South, Washingtonville, NY
Undergraduate: Bachelor's of Science in Physical Therapy - D'Youville College, Buffalo, NY
Graduate: Master's of Science in Physical Therapy - D'Youville College, Buffalo, NY
Year Joined: 2014
---
About Me
What made you want to become a health care provider or what is your earliest memory of wanting to be one?
I wanted to become a physical therapist to help people.
What do you love most about your specialty? / Why did you choose your specialty?
Helping people
How do you connect with your patients?
I connect with my patients by being absolutely sincere.
What are your interests outside of the office (hobbies, activities)?
Habitat for Humanity
What is your advice for your patients?
Exercise regularly
---