You are here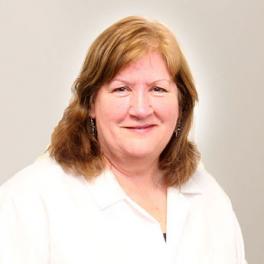 Overall Rating of Provider
---
General Info
Prior Experience: St. Luke's Cornwall Hospital, Newburgh, NY
Undergraduate: Bachelors in Nursing - Mount St. Mary's College, Newburgh, NY
Graduate: Masters in Nursing - Mount St. Mary's College, Newburgh, NY
Year Joined: 2015
---
About Me
What made you want to become a health care provider or what is your earliest memory of wanting to be one?
In high school, I had a very good friend that suffered from cancer. She was in so much pain that I decided I wanted to pursue a career where I could develop tangible skills that might help ease someone's pain.
What do you love most about your specialty? / Why did you choose your specialty?
Being able to promote wellness through healthy lifestyle choices and changes.
How do you connect with your patients?
Explaining things in layman's terms, always involving the patient in the decision making process.
What are your interests outside of the office (hobbies, activities)?
Anything outside: camping, fishing, gardening and family
What is your advice for your patients?
Listen to your body. Everything in moderation.
---