You are here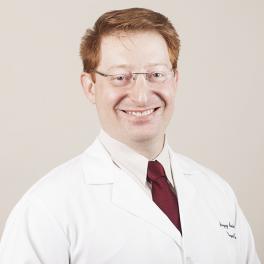 Overall Rating of Provider
---
General Info
Medical School/Degree: MD, SUNY at Brooklyn, Brooklyn, NY
Hospital Affiliations: Catskill Regional Medical Center, Orange Regional Medical Center
Prior Experience: Westchester Medical Group, Mamaroneck, NY
Residency: Internal Medicine, North Shore University Hospital, Manhasset, NY
Internship: Internal Medicine, North Shore University Hospital, Manhasset, NY
Undergraduate: University of Rochester
Clinical Interests:
Preventative medicine, cancer screening, hypertension, diabetes, elevated cholesterol & depression
Year Joined: 2004
---
About Me
What made you want to become a health care provider or what is your earliest memory of wanting to be one?
My father was a physician and I always admired him and wanted to follow in his footsteps.
What do you love most about your specialty? / Why did you choose your specialty?
I enjoy getting to know people and establishing a long term relationship. I chose IM for this reason (and I couldn't be a professional athlete).
How do you connect with your patients?
I listen to them and try to meet the medical needs of their lives and not interfere too much with the rest of their life.
What are your interests outside of the office (hobbies, activities)?
Digging up rocks in my yard, skiing, playing with my kids & being with friends and family.
What is your advice for your patients?
Don't smoke.
---