You are here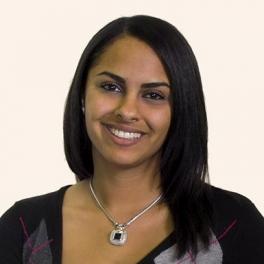 Jessica Rizkalla PA-C
Specialties: Urgent Care
Board Certified: Physician Assistant
Languages: English
Overall Rating of Provider
---
General Info
Undergraduate: Mercy College
Clinical Interests:
Pediatrics; Orthopedics and Internal Medicine
Year Joined: 2011
---
About Me
What made you want to become a health care provider or what is your earliest memory of wanting to be one?
I have always had a great interest in medicine. I feel it is a very satisfying profession due to the fact that it gives me the sense of improving someone's life on a day to day basis.
What do you love most about your specialty? / Why did you choose your specialty?
I chose the specialty of urgent care because I like the versatility of the field.
How do you connect with your patients?
I believe that good communication between a provider and a patient is essential in order to achieve optimal patient care.
What are your interests outside of the office (hobbies, activities)?
I like to travel and explore different cultures. I enjoy spending time with close family and friends. I also like to read medical journal articles and keep up to date with current medical issues.
What is your advice for your patients?
I always encourage my patients to lead an active and healthy lifestyle.
---