You are here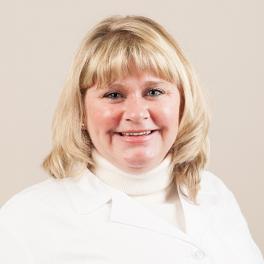 Laura Fitzsimmons PA-C
Specialties: Urgent Care
Board Certified: Physician Assistant
Languages: English
Overall Rating of Provider
---
General Info
Prior Experience: Keller Army Community Hospital, West Point, NY
Undergraduate: SUNY at Stony Brook
Clinical Interests:
Emergency Medicine
Year Joined: 2009
---
About Me
What made you want to become a health care provider or what is your earliest memory of wanting to be one?
I decided to become a Physician Assistant while in the United States Navy working in a family practice clinic. I had the great fortune to work with two brilliant and generous PA warrant officers who inspired me to pursue a challenging career path which has been fulfilling.
What do you love most about your specialty? / Why did you choose your specialty?
I enjoy the diversity and multitasking. In the Urgent Care, everyday is different and presents unique challenges.
How do you connect with your patients?
I approach each interaction with an open mind to learn about a new person and with a desire to help them.
What are your interests outside of the office (hobbies, activities)?
I love theater and live entertainment,traveling abroad to new countries and exploring new cultures, spending time with my family and friends,religion and spiritual growth, kayaking/hiking/swimming
What is your advice for your patients?
To trust their instincts and intuition regarding their health. To take responsibility and directing role in managing their health.
---