You are here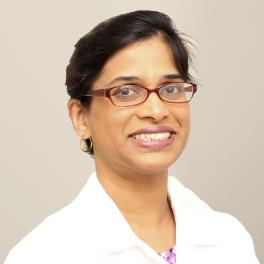 Overall Rating of Provider
---
General Info
Hospital Affiliations: Nyack Hospital
Prior Experience: New York Presbyterian Hospital, New York, NY
Undergraduate: BS - Cornell University, Ithaca NY
Graduate: MS - Arcadia University, Glenside PA
Year Joined: 2015
---
About Me
What made you want to become a health care provider or what is your earliest memory of wanting to be one?
Since kindergarten, I always wanted to work in the medical field. I would always play with Fisher Price doctor's kits, it was one of my most favorite toys.
What do you love most about your specialty? / Why did you choose your specialty?
Internal Medicine allows me to manage various diseases without specializing in one area.
How do you connect with your patients?
Being a good listener and acknowledging their concerns.
What are your interests outside of the office (hobbies, activities)?
Cooking.
What is your advice for your patients?
Any test that is ordered for you is for a good reason.
---