You are here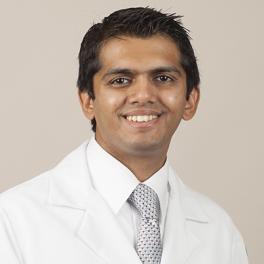 Overall Rating of Provider
---
General Info
Medical School/Degree: Dr. D.Y. Patil Medical College
Hospital Affiliations: Garnet Health Medical Center (ORMC), Montefiore St. Luke's Cornwall Hospital, St. Anthony Community Hospital
Residency: Family Practice, Mid-Hudson Family Practice Residency, Kingston, NY
Internship: Family Practice, Mid-Hudson Family Practice Residency, Kingston, NY
Year Joined: 2012
---
About Me
What made you want to become a health care provider or what is your earliest memory of wanting to be one?
Help people to get healthy and live longer.
What do you love most about your specialty? / Why did you choose your specialty?
Being a patient advocate, reaching the underserved population, impacting life style for patients to help them adopt a healthy life style.
How do you connect with your patients?
By listening and understanding their psycho-social and behavioral factors which impact their life style.
What are your interests outside of the office (hobbies, activities)?
Cooking, traveling and spending time with family.
What is your advice for your patients?
Timely flu immunization, healthy life style, quite smoking, regular preventative screenings.
---