You are here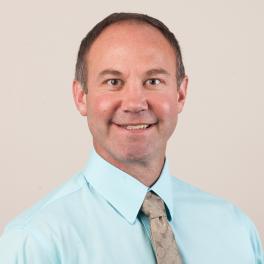 ---
General Info
Prior Experience: Peak Physical Therapy, Middletown, NY
Undergraduate: Daeman College
Clinical Interests:
Orthopedics and sports medicine; Hand Therapy
Year Joined: 2009
---
About Me
What made you want to become a health care provider or what is your earliest memory of wanting to be one?
When I was in High school, I broke my arm. I was treated by an orthopedic physician who sent me to a Physical Therapy clinic when the cast was removed.
What do you love most about your specialty? / Why did you choose your specialty?
There is no greater sense of accomplishment then helping someone recover from an injury and return to their normal level of function.
How do you connect with your patients?
By treating every patient like I would want to be treated if I was in a physician office and remain empathetic to their needs.
What are your interests outside of the office (hobbies, activities)?
Boating on the Hudson, camping with my family, skiing and reading.
What is your advice for your patients?
You get out of Physical Therapy what you put into it.
---