You are here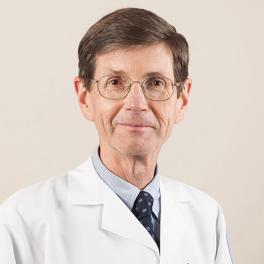 Robert E. Dinsmore MD
Specialties: Oncology, Hematology
Board Certified: Internal Medicine, Hematology, Medical Oncology, Palliative Medicine
Languages: English
Overall Rating of Provider
---
General Info
Medical School/Degree: University of Chicago
Hospital Affiliations: Garnet Health Medical Center (ORMC), Garnet Health Medical Center – Catskills (CRMC), Montefiore St. Luke's Cornwall
Prior Experience: Memorial Sloan Kettering Cancer Center, New York, NY
Residency: Internal Medicine, Bronx Municipal Hospital, New York, NY
Internship: Internal Medicine, Bronx Municipal Hospital, New York, NY
Fellowship: Hematology & Oncology - Memorial Sloan Kettering Cancer Center, New York, NY
Undergraduate: Georgetown University
Clinical Interests:
General Oncology, Hematology, Internal Medicine, Hospice/Palliative Care
Year Joined: 1984
---
About Me
What made you want to become a health care provider or what is your earliest memory of wanting to be one?
It has been over 40 years since I started medical school so I have to reach way back in my memory bank but I cannot recall ever wanting to be anything other than a doctor and I have never regretted that decision.
What do you love most about your specialty? / Why did you choose your specialty?
I think the bond between a doctor and the patient is intense in oncology. One shares the ups and downs, the joy and the tears as in no other specialty.
How do you connect with your patients?
I try to put myself in their place and provide the care I would want for myself or my family
What are your interests outside of the office (hobbies, activities)?
Family - three sons, running, cultural events both locally or in NYC. I am also involved with Hospice of Orange & Sullivan as the Medical Director.
What is your advice for your patients?
Be positive, ask questions, live your life outside of your illness.
---