You are here
Gastroenterology Patient Procedure Forms
Procedure Prep Videos
To help you properly prepare for you procedure, please view our pre-procedure prep videos.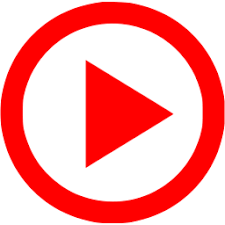 Bowel Preparation
Procedure Prep Forms
At Crystal Run Healthcare, we have your convenience in mind. Prior to your GI procedure, you can download copies of prep forms and instructions for many of the procedures we offer by clicking on the appropriate link below.
Colonoscopy Morning Procedure - Miralax Prep
Colonoscopy 2 Day Split Bowel Prep
Colonoscopy with Dulcolax-Miralax Split Bowel Prep
Helicobacter Pylori (H.Pylori) Breath Test