You are here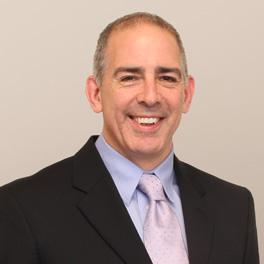 ---
General Info
Prior Experience: Orthopedics and Sports Medicine, PC
Undergraduate: BS, Occupational Therapy, Kean University of New Jersey, Union, NJ
Graduate: MPA, Marist College, Poughkeepsie, NY
Clinical Interests:
Hand and upper extremity rehabilitation
---
About Me
What made you want to become a health care provider or what is your earliest memory of wanting to be one?
I am an occupational therapist. I fell in love with occupational therapy while attending Kean University. I knew I wanted a career in healthcare and felt that a hands on approach, face to face with a client or patient would allow me to impact a life and make it better. I was drawn to the profession of occupational therapy because of its holistic approach to health, function, and creativity.
What do you love most about your specialty? / Why did you choose your specialty?
I love hand therapy because of the way it combines an intense knowledge of anatomy, kinesiology and disease process; also, because as humans we manipulate out environment with our hands. I recognize the importance of the hands as a functional tool while still in college after long discussions with my favorite professor. From that point on, I have dedicated myself to the study and practice of hand therapy and upper extremity rehabilitation.
How do you connect with your patients?
I connect with my patients through listening and empathy. I use humor and display care and understanding. I put forth a demeanor of wanting to help them through a particular problem. Finally, I use hands-on manual therapy techniques.
What are your interests outside of the office (hobbies, activities)?
I am an avid aviator. I own my own airplane and fly regularly with friends and family.
What is your advice for your patients?
I often tell my patients to make an investment in themselves and their rehabilitation. Health is a lifelong endeavor.
---