You are here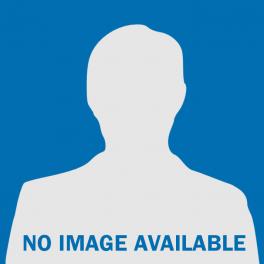 ---
General Info
Medical School/Degree: MD, State University of New York, Upstate Medical University, Syracuse, NY
Residency: OB/GYN, Drexel University College of Medicine, Hahnemann University Hospital, Philadelphia, PA
Internship: OB/GYN, Drexel University College of Medicine, Hahnemann University Hospital, Philadelphia, PA
Fellowship: OB/GYN, Hahnemann University Hospital, Philadelphia, PA
Undergraduate: Bachelor of Arts, Sociology, Vassar College, Poughkeepsie, NY
Clinical Interests:
Minimally invasive gynecology surgery, Weight management, and Obesity medicine
Year Joined: 2022
---
About Me
What made you want to become a health care provider or what is your earliest memory of wanting to be one?
I enjoyed the sciences in high school and wanted a career in medicine to make a difference in people's lives.
What do you love most about your specialty? / Why did you choose your specialty?
I love that I can treat a patient and help improve their quality of life. I love that surgery can cure a health issue.
How do you connect with your patients?
By finding common ground, whether it be children, pets, or identifying similar life challenges between myself and my patients.
What are your interests outside of the office (hobbies, activities)?
I enjoy travelling, exercising, and spending time with my family.
What is your advice for your patients?
To focus on themselves and make sure they take the time they need to focus on improving their mental and physical health.
---