You are here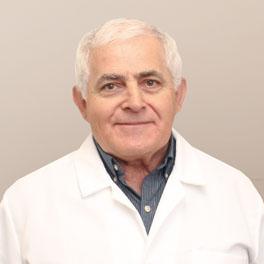 Frederick B. Cowen MD
Specialties: Urgent Care
Board Certified: Emergency Medicine
Languages: English & Hebrew
---
General Info
Medical School/Degree: MD - Tufts University School of Medicine, Boston, MA
Residency: Hartford Hospital, Hartford, CT
Internship: Newton-Wellesly Medical Center, Wellesly, MA
Fellowship: Tufts-New England Medical Center, Boston, MA
Undergraduate: BS Biology - Tufts University, Boston, MA
Clinical Interests:
Orthopedics
Year Joined: 2019
---
About Me
What made you want to become a health care provider or what is your earliest memory of wanting to be one?
From a young age I always had a facination with sciences, especially in Marine Biology. It wasn't until I spent my Junior & Senior years as a volunteer in the Patholgy Department of The Brigham Hospital for Women that I became interested in Medicine as a career choice.
What do you love most about your specialty? / Why did you choose your specialty?
Emergency Medicine & Urgent Care offer a chance to help people often with clear, immediate results. Obviously, to be able to save a person's life is most dramatic, but the routine of suturing, splinting, treating acute illness is very satisfying.
How do you connect with your patients?
I try to treat my patients as I would want to be treated, with warmth, friendliness, sometimes humor, and most importantly with respect, no matter what their station in life.
What are your interests outside of the office (hobbies, activities)?
I like to bicycle, exercise, cook, read and travel.
What is your advice for your patients?
Our time on this earth is a one way journey. Try to make the journey meaningful everyday because we don't know when it's our time to get off. Eat in moderation; exercise in moderation smile and try to look at the positive side of our journey.
---