You are here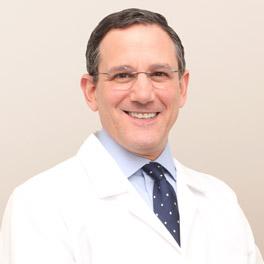 Geoffrey R. Friedlander MS, FNP-C, RN, BFA
Specialties: Urgent Care
Board Certified: Nurse Practitioner
Languages: English
Overall Rating of Provider
---
General Info
Prior Experience: RN - Westchester Medical Center, Valhalla, NY
Undergraduate: Bachelor of Science in Nursing - Pace University, Lienhard School of Nursing, Pleasantville, N
Graduate: Master of Science, Family Nurse Practitioner - Pace University, Lienhard School of Nursing, Pleasantville, NY
Clinical Interests:
Pulmonary, Cardiology, Orthopedics, Pediatrics.
Year Joined: 2017
---
About Me
What made you want to become a health care provider or what is your earliest memory of wanting to be one?
I had always wanted to be a doctor since I was young but did not think I could handle the education. In 2008 after working as a live entertainment consultant for approx 30 years, I decided I could handle the education and returned to school. As I was approx 45 years old when I returned to school, I choose to become a RN and then nurse practitioner rather than MD.
What do you love most about your specialty? / Why did you choose your specialty?
I find it particularly rewarding to help a person who is in distress/does not feel well or injured on their path to recovery. I choose nursing because of the intimate interaction with patients and learning to care for a patient hands on.
How do you connect with your patients?
Calm talking and listening, hands-on touch.
What are your interests outside of the office (hobbies, activities)?
Running, mountain biking, rock climbing, skiing, hiking/camping, white water rafting, working on my house.
What is your advice for your patients?
Try to follow medical instructions for their care, take all medicines as prescribed, no changes without checking with their provider, avoid/quit smoking, signs and symptoms of MI & stroke.
---