You are here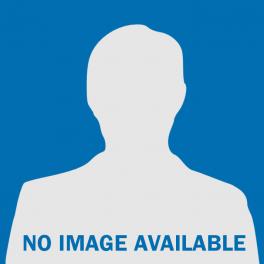 ---
General Info
Medical School/Degree: Columbia University Vagelos College of Physicians and Surgeons, M.D., New York, NY
Hospital Affiliations: St. Luke's Cornwall
Residency: Internal Medicine, Vanderbilt University Medical Center, Nashville, TN
Internship: Internal Medicine, Vanderbilt University Medical Center, Nashville, TN
Undergraduate: Amherst College, B.A. in Chemistry, Amherst, MA
Graduate: Columbia Business School, M.B.A., New York, NY
Clinical Interests:
Internal Medicine and Biomedical Informatics
Year Joined: 2018
---
About Me
What made you want to become a health care provider or what is your earliest memory of wanting to be one?
As a young kid, I visited my dad at his job and thought that growing up meant spending my days behind a desk with papers. I was terrified. My mom seized the moment, she said I could become a doctor instead, spending my days on my feet and taking care of people. As I went through school, I loved learning how things worked and how to fix them. From there, practicing medicine just made sense.
What do you love most about your specialty? / Why did you choose your specialty?
Internal medicine's at the center of it all, working across specialties and always focused on both the short and the long-term. I get to chase good health, in all its forms: physically, emotionally, and mentally.
How do you connect with your patients?
I love to sit with patients and hear about their families, their hobbies, and their jobs. Then, I work my hardest to help them continue with all their responsibilities and joys.
What are your interests outside of the office (hobbies, activities)?
I go fishing with my father, visit museums, and mentor others. I visit my sister's school that she runs in NYC and have been a Big Brother mentor since 2004.
What is your advice for your patients?
Take care of yourself for others.
---