You are here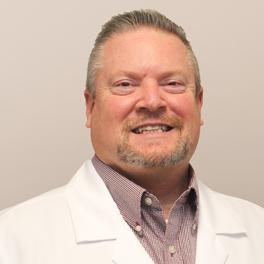 Lex R. Harvey MSN, FNP-C
Specialties: Family Practice
Board Certified: Family Nurse Practitioner
---
General Info
Undergraduate: BS, Nursing, Penn State University, University Park, PA
Graduate: MSN, Family Nurse Practitioner, Penn State University, University Park, PA
Clinical Interests:
Wound care, kidney and heart status
Year Joined: 2020
---
About Me
What made you want to become a health care provider or what is your earliest memory of wanting to be one?
The ability to do more for my patients. To provide end of life care that incorporates the patients and the families wishes. I wanted to become a provider in my early 20's.
What do you love most about your specialty? / Why did you choose your specialty?
The ability to provide care to a person who could be my mother, grandmother, or even me in the future.
How do you connect with your patients?
By listening to their needs, wants, and desires.
What are your interests outside of the office (hobbies, activities)?
The outdoors, the pool, my yard, camping, and my animals.
What is your advice for your patients?
Take a deep breath and make sure you are always drinking enough water.
---