You are here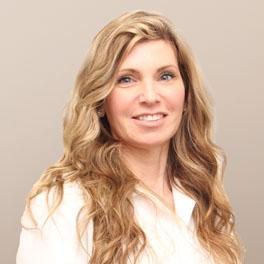 Overall Rating of Provider
---
General Info
Prior Experience: Nurse Practitioner-Facial Plastics - Ran Y. Rubinstein, MD; Nurse Practitioner-Primary Care - St. Luke's Cornwall Medical Group
Undergraduate: Bachelor of Science in Nursing - Mount Saint Mary College, Newburgh, NY
Graduate: Master of Science in Nursing - Mount Saint Mary College, Newburgh, NY
Clinical Interests:
Adult Medicine and Cardiology.
Year Joined: 2018
---
About Me
What made you want to become a health care provider or what is your earliest memory of wanting to be one?
I have many family members in the medical field who inspired me.
What do you love most about your specialty? / Why did you choose your specialty?
The relationships I've forged with my patients are very special to me. When patients have multiple health issues, they all come together in Primary Care and I like to help my patients navigate the sometimes complex health care system.
How do you connect with your patients?
I make sure they understand I'm there to help them in any way I can. I'm their partner in their journey to attain and maintain good health.
What are your interests outside of the office (hobbies, activities)?
I'm an avid spin cycler and love anything having to do with water, such as boating, swimming, and scuba diving.
What is your advice for your patients?
Keep moving. Even if it's just a ten minute walk. Exercise is as important for the mind as it is for the body.
---