You are here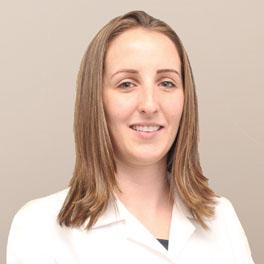 Mandi Zaccagnino NP
Specialties: Urgent Care
Languages: English
---
General Info
Prior Experience: Registered Nurse – Crystal Run Healthcare, Middletown, NY; Registered Nurse - St. Luke's Hospital, Newburgh, NY
Undergraduate: Bachelor of Science, Nursing - SUNY Delhi, Delhi, NY
Graduate: Master of Science, Family Nurse Practitioner - Mount Saint Mary College, Newburgh, NY
Clinical Interests:
Urgent Care
Year Joined: 2017
---
About Me
What made you want to become a health care provider or what is your earliest memory of wanting to be one?
I always enjoyed helping others in need. I started my career as a Registered Nurse and decided to advance my career and become a Nurse Practitioner.
What do you love most about your specialty? / Why did you choose your specialty?
I enjoy taking care of individuals of all ages. I like the versatility that the Urgent Care setting provides.
How do you connect with your patients?
I like to make my patients feel comfortable in any kind of situation they may be in. I believe education and good communication skills are essential to great healthcare.
What are your interests outside of the office (hobbies, activities)?
I enjoy spending time with my family, staying active, traveling and helping others in need.
What is your advice for your patients?
Keeping yourself mentally and physically active is the greatest medicine.
---