You are here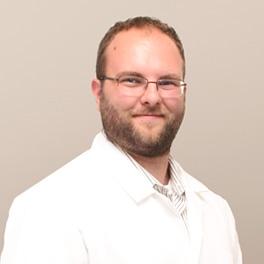 Matthew R. Lawrence PA-C
Specialties: Urgent Care
Board Certified: Physician Assistant
Languages: English
Overall Rating of Provider
---
General Info
Undergraduate: BS, Health Science, Pre-PA, Lock Haven University, Lock Haven, PA
Graduate: MS, Health Science, PA Program, Lock Haven University, Lock Haven, PA
Clinical Interests:
Emergency medicine, urgent care
Year Joined: 2018
---
About Me
What made you want to become a health care provider or what is your earliest memory of wanting to be one?
I've always wanted to become some sort of healthcare provider ever since I would go into work with my mother who was an ICU nurse.
What do you love most about your specialty? / Why did you choose your specialty?
I love being able to see a large volume of patients every day.
How do you connect with your patients?
I try and connect with my patients by bringing down the complex medical language to the patients level so they can understand and ask any questions they may have.
What are your interests outside of the office (hobbies, activities)?
Karate, reading medical journals, video games, hiking
What is your advice for your patients?
My go to advice is to try and take care of yourself as much as you can. It will pay off later in life.
---