You are here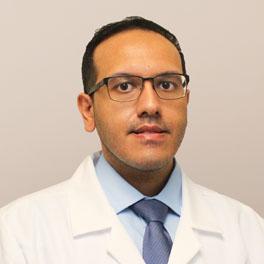 Rashek Kazi MD, PhD
Specialties: Dermatology
Board Certified: Dermatology
Languages: English, Bengali
---
General Info
Medical School/Degree: MD, Stony Brook University School of Medicine, Stony Brook, NY
Residency: Dermatology, University of Pittsburgh Medical Center, Pittsburgh, PA
Internship: Dermatology, John T. Mather Memorial Hospital, Port Jefferson, NY
Undergraduate: BS, Stony Brook University School of Medicine, Stony Brook, NY
Graduate: PhD, Stony Brook University School of Medicine, Stony Brook, NY
Clinical Interests:
General dermatology, complex medical dermatology, surgical dermatology, skin cancer, teledermatology
Year Joined: 2020
---
About Me
What made you want to become a health care provider or what is your earliest memory of wanting to be one?
From a young age, my mother instilled in me the idea that it was always better to help others. I had a passion for science and applied that to medicine as I grew older.
What do you love most about your specialty? / Why did you choose your specialty?
I love the efficiency of Dermatology. Many times a diagnosis can be made from the time the patient walks in the door. If not, we have many tools at our disposal to get to the bottom of the problem.
How do you connect with your patients?
I connect with my patients best during my exam. I talk to them and find out about their lives, just by talking to them. I build a great deal of trust between myself and the patient.
What are your interests outside of the office (hobbies, activities)?
I enjoy sports, I especially love hockey, spending time with my family and my cat, and reading.
What is your advice for your patients?
The advice I give most patients is that medicine is a team sport and that the patient is the captain. When they are determined to improve their health, it leads to the best outcomes.
---